The Tigris Flotilla
Courtesy of Cliff McMullen (celtic@osicom.net)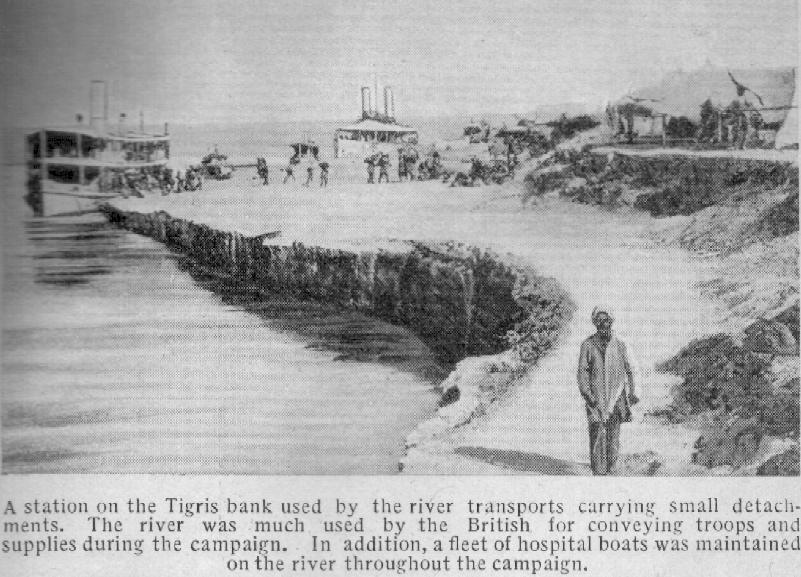 ---
From Warships of World War I - Ian Allan Ltd. 1967
RIVER GUNBOATS


Shallow-draught ships that were termed "China Gunboats" to conceal their intended use
on Mesopotamian rivers. They were also referred to as "River Monitors".


FLY CLASS - (SMALL CHINA GUNBOATS)
1915-1916


Names: Blackfly, Butterfly, Caddisfly, Cranefly, Dragonfly, Firefly, Gadfly,
Greyfly, Greenfly, Hoverfly, Mayfly, Sawfly, Sedgefly, Snakefly,
Stonefly, Waterfly.


Length: 126.00' Beam: 20.00' Draught: 2.00' Displacement: 98.00 tons Single Funnel


Engines: triple expansion Screws: 1 screw in tunnel Horse Power: 175 Speed: 9.50 knots


Guns: 1 - 4" 1 - 12 pdr. and smaller. Complement: 22


Sent out in parts, these boats were erected at Adaban. Firefly was captured by the Turks
and recaptured in 1918. In 1918 the ships were paid off and transferred to the army.
---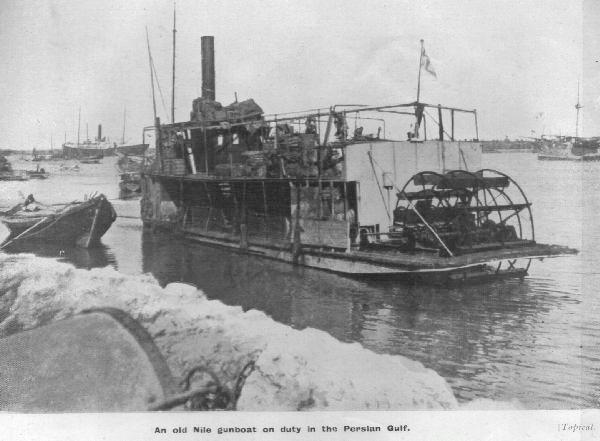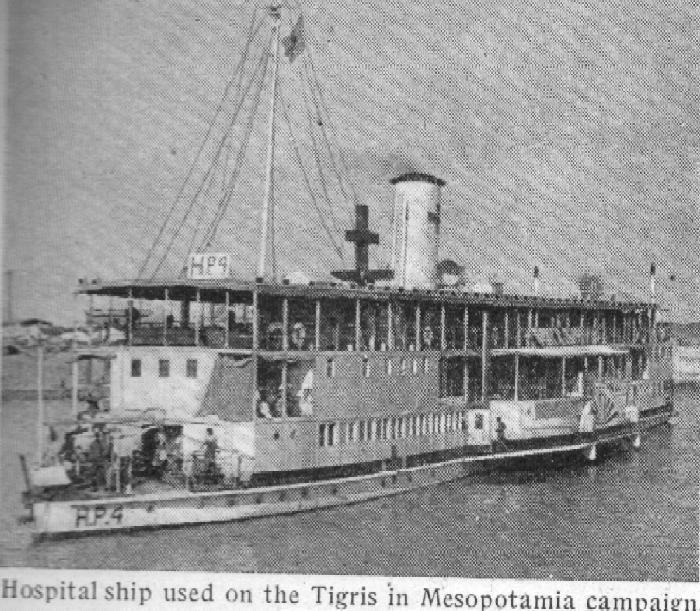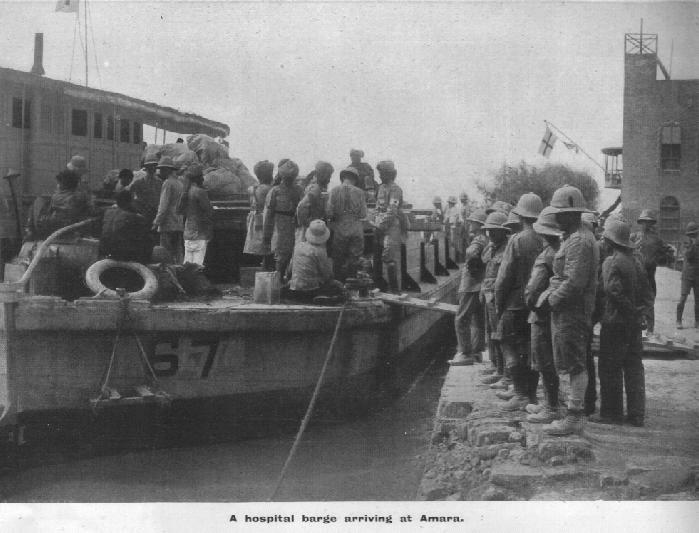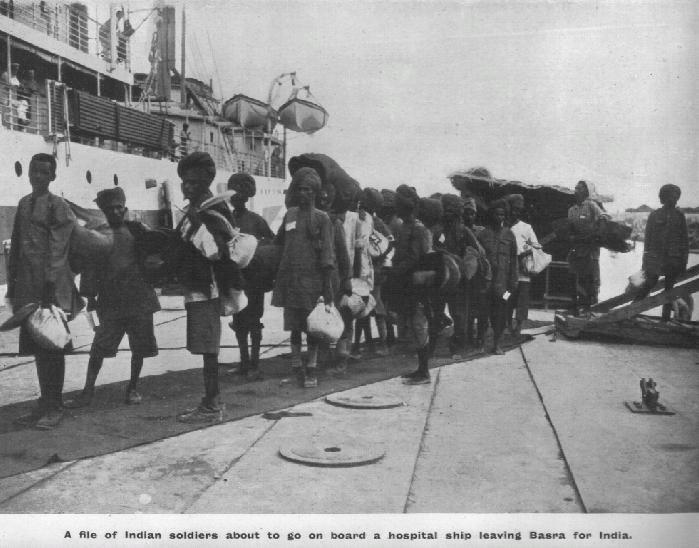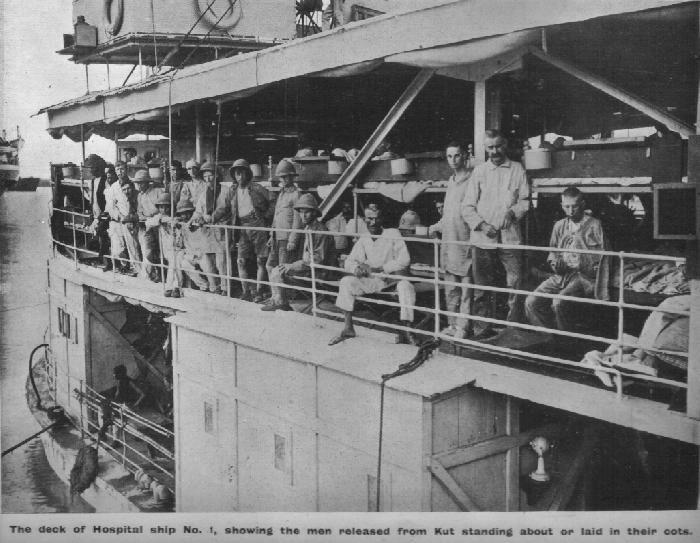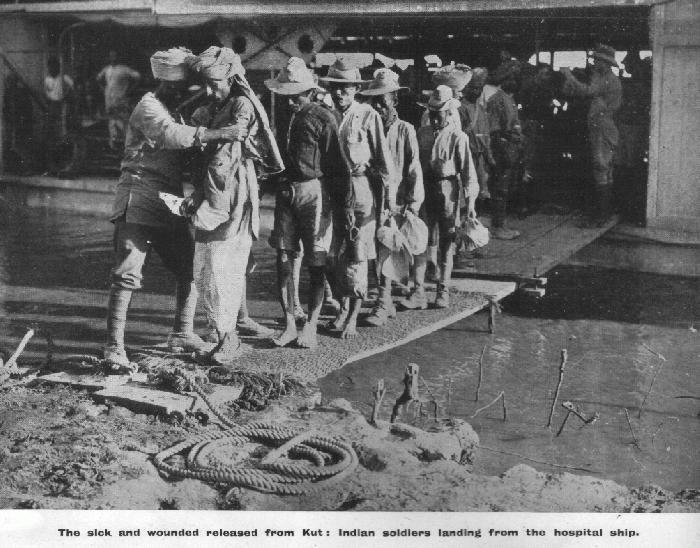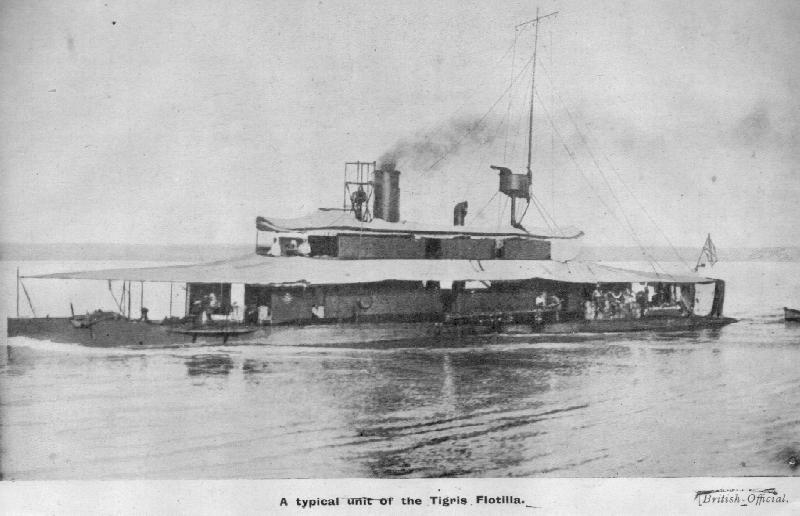 ("Fly" Class Gunboat)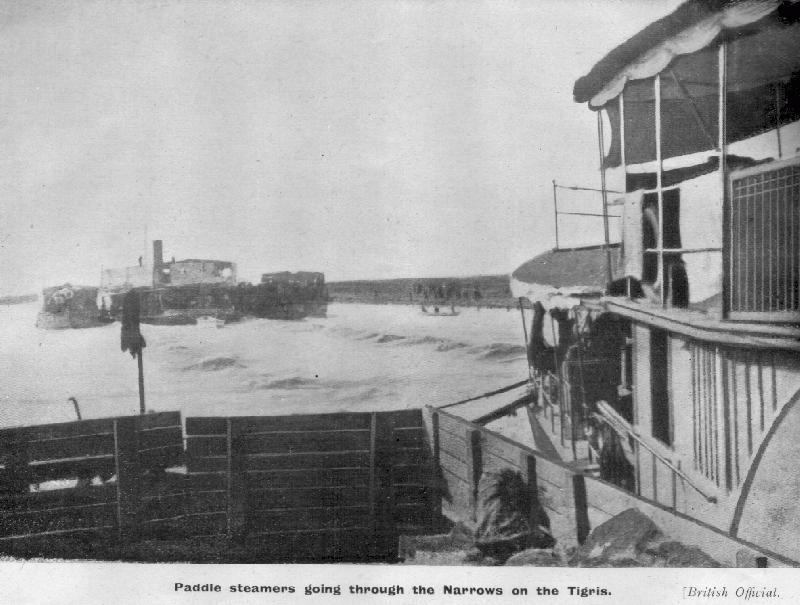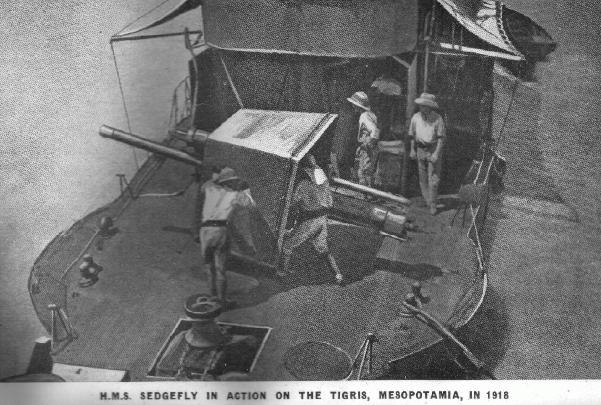 ---
Last Updated: 11 February, 2000.

Return to WWI The Maritime War

Return to WWI Archive main page.