North Sea Days
Charles Moore (cfmoore@texas.net), a volunteer with the preserved ship USS Texas has scanned this book, which is in the possession of the Texas Parks and Wildlife Department, who administer the ship.
Note that the text has not been OCR'd, but has been left as graphic images (averaging about 100 kb each). Click on the cover to begin. A complete crew list begins on page 109.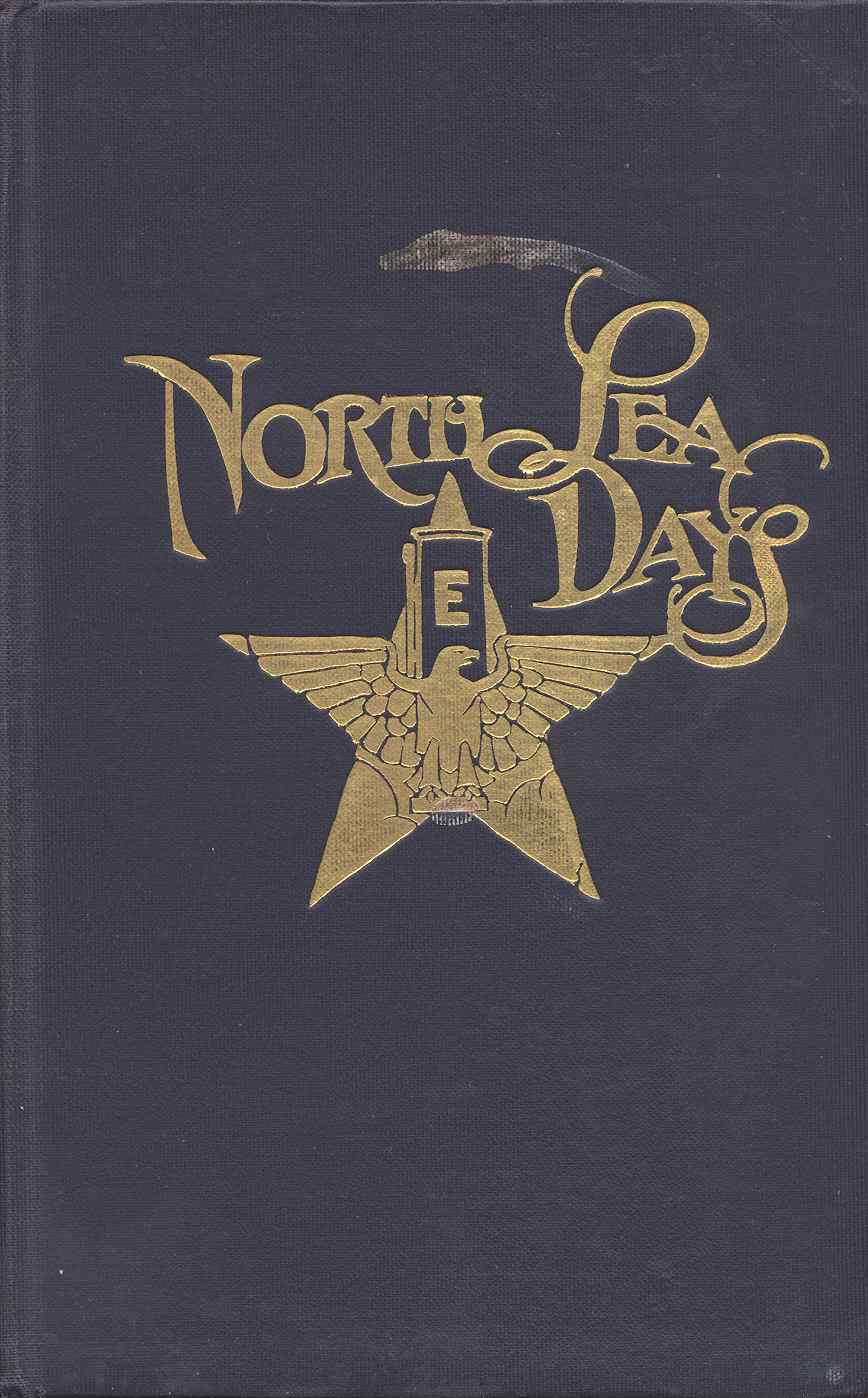 ---
Last Updated: 17 June, 2001.

Return to WWI The Maritime War

Return to WWI Archive main page.